Assignments I shot for UGA's photojournalism department to complete my visual journalism specialty.
This gallery includes scenes from around Athens, the Georgia State Fair, documentary work, portraiture and news photography.
Georgia State Fair: Perry, Georgia, 2017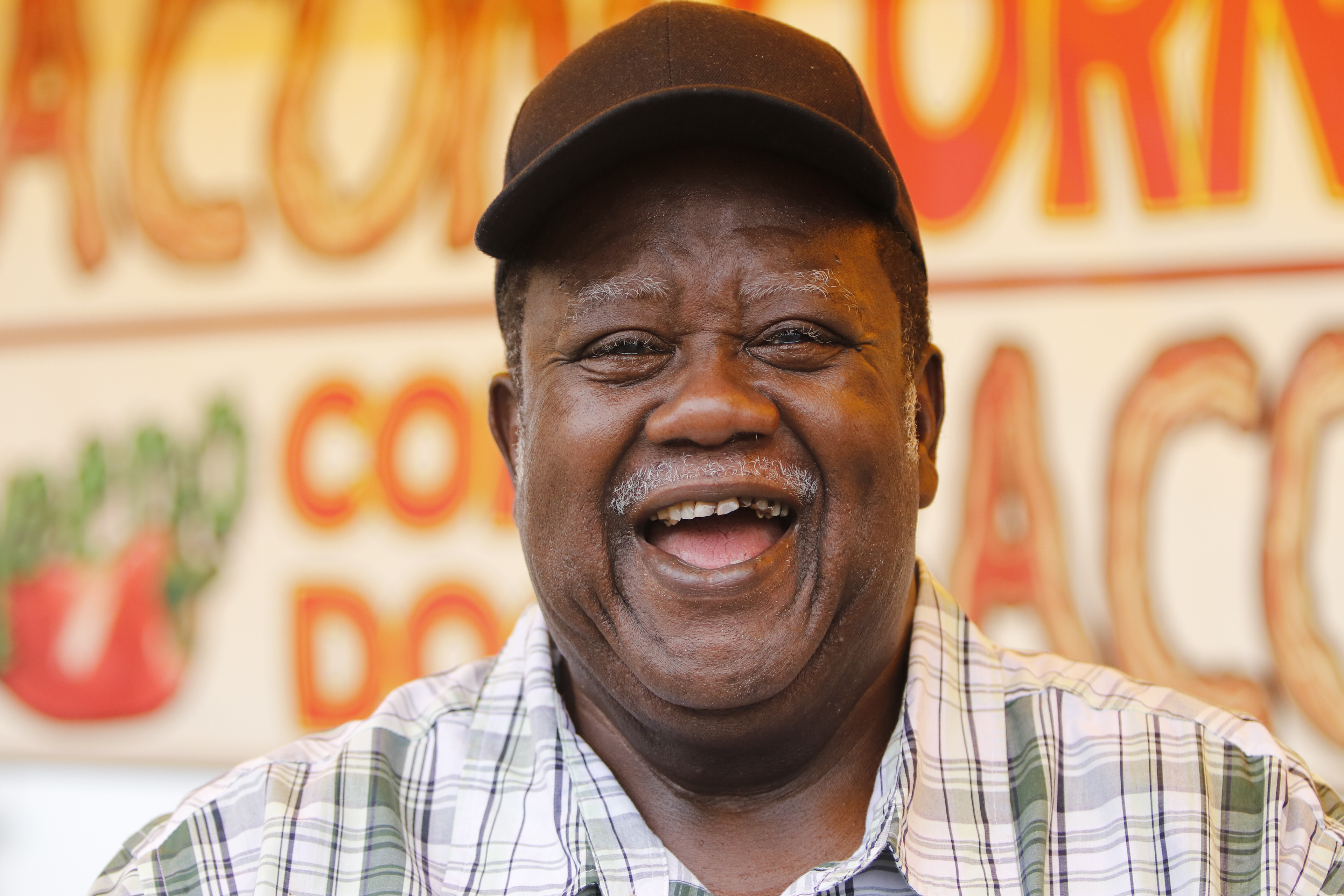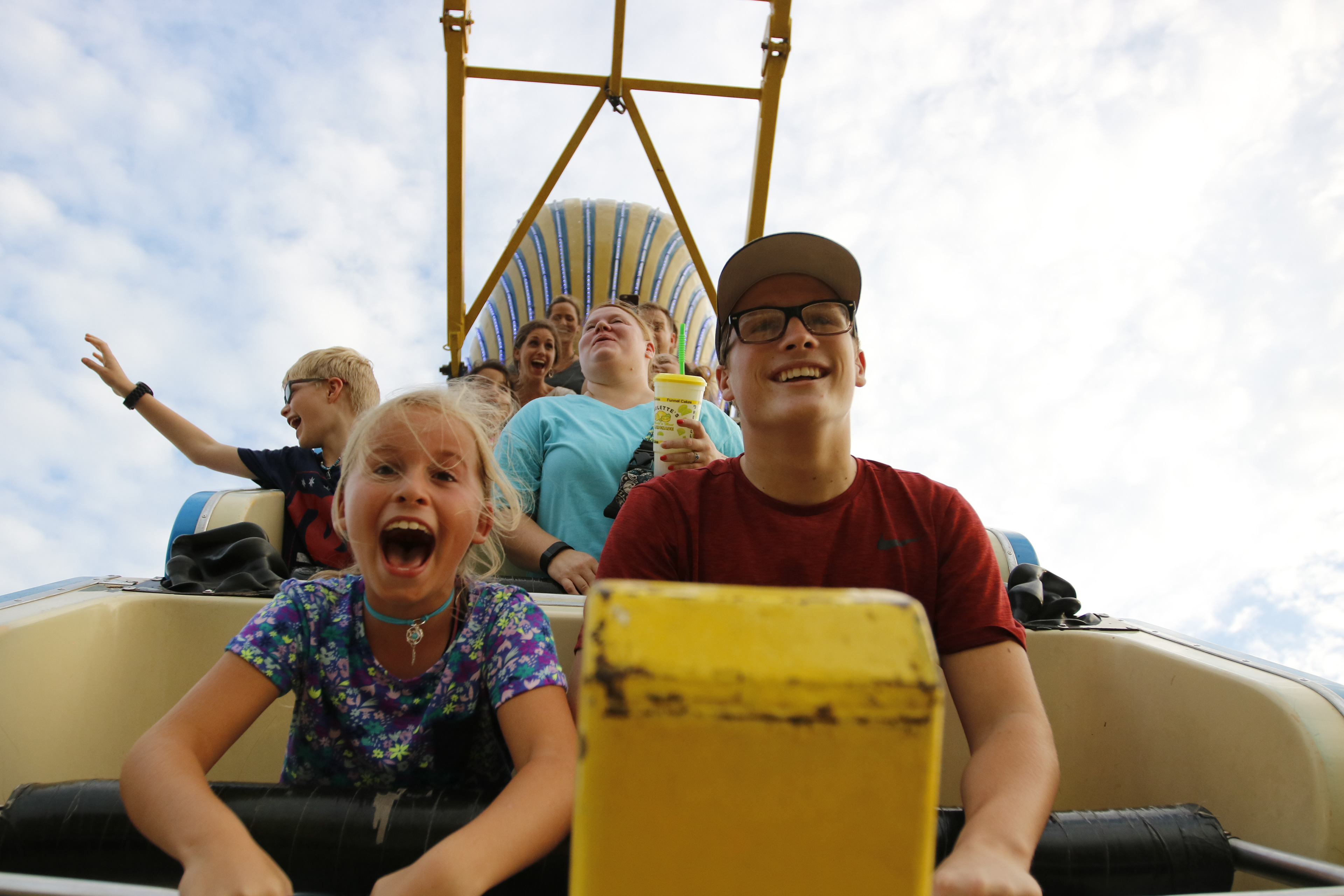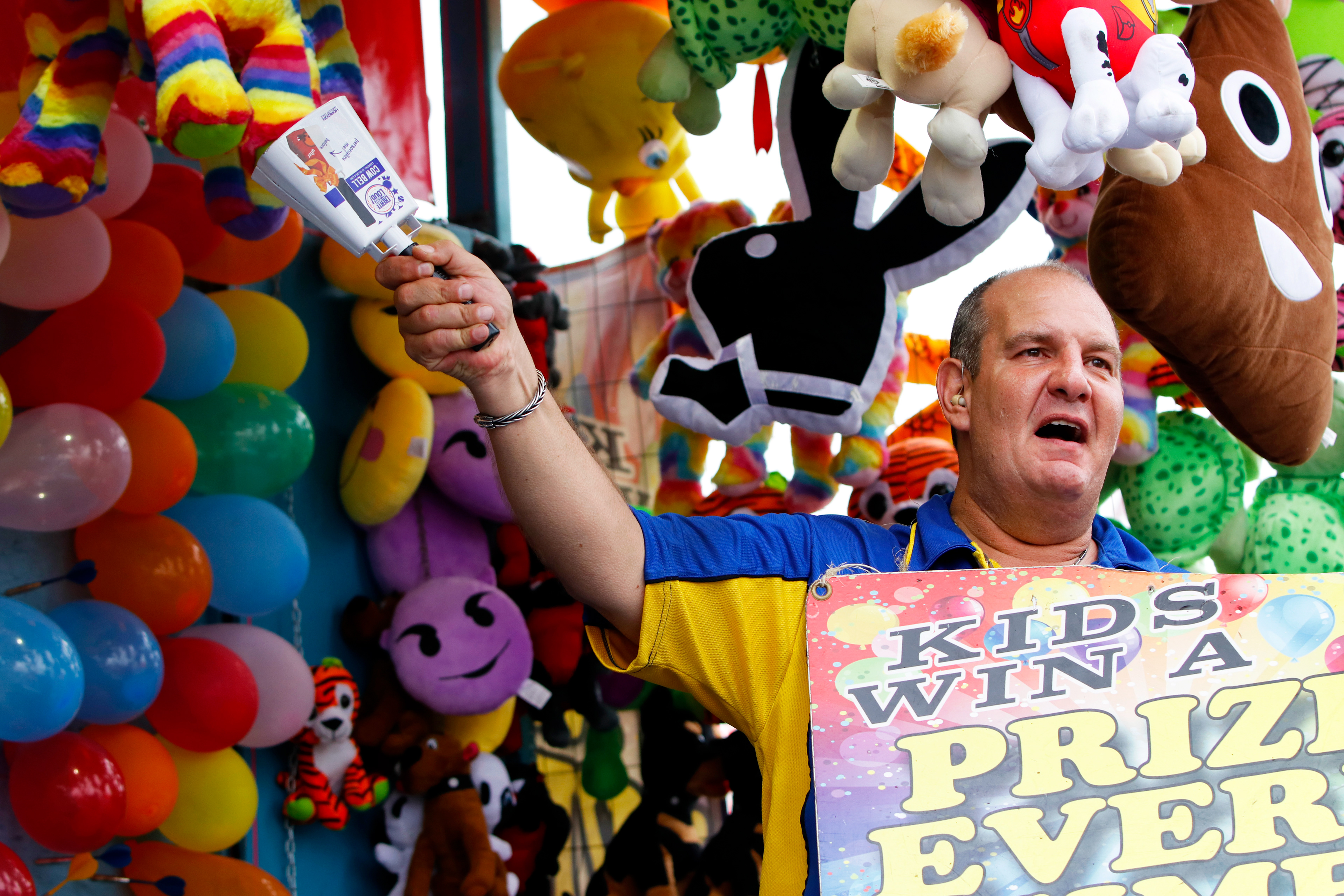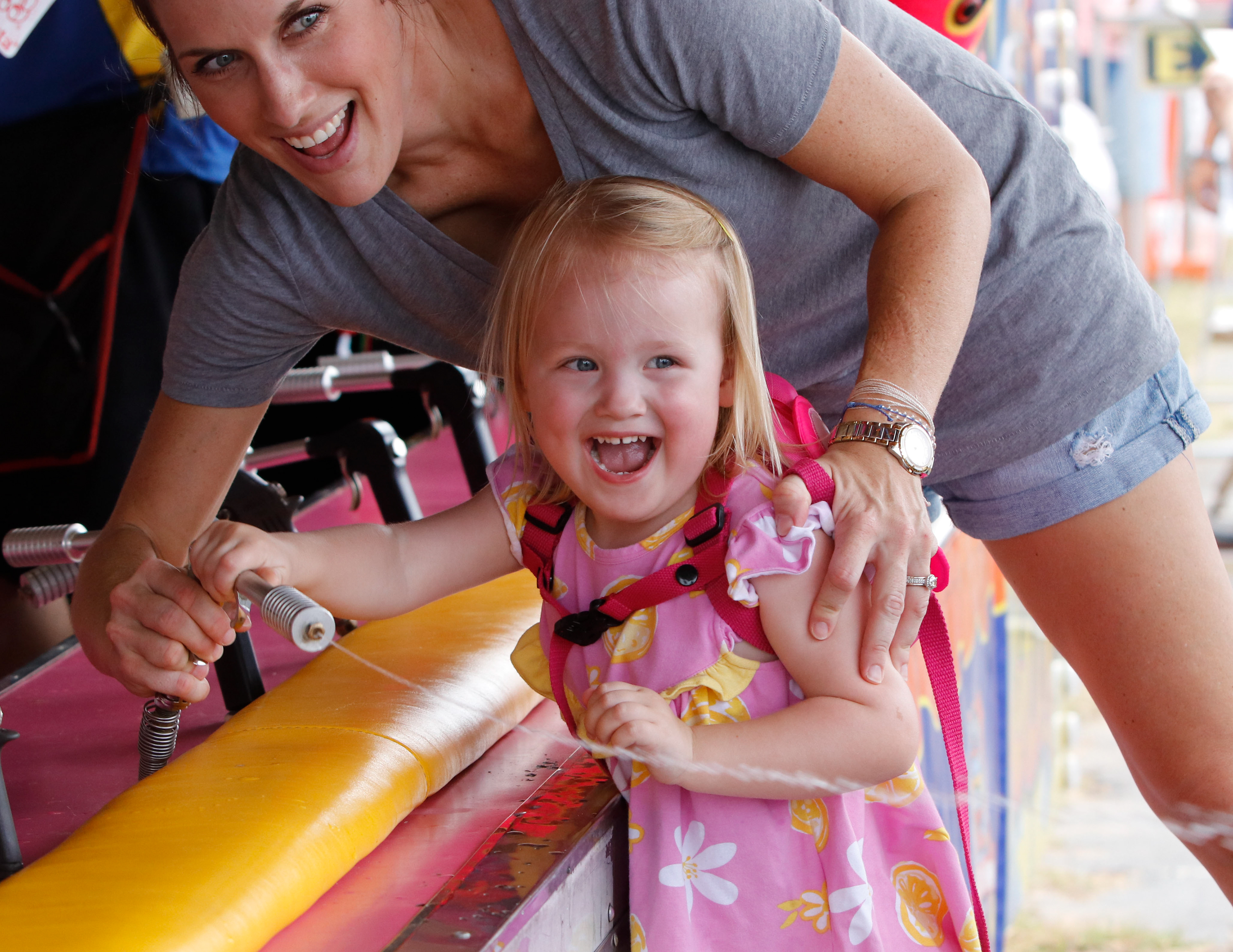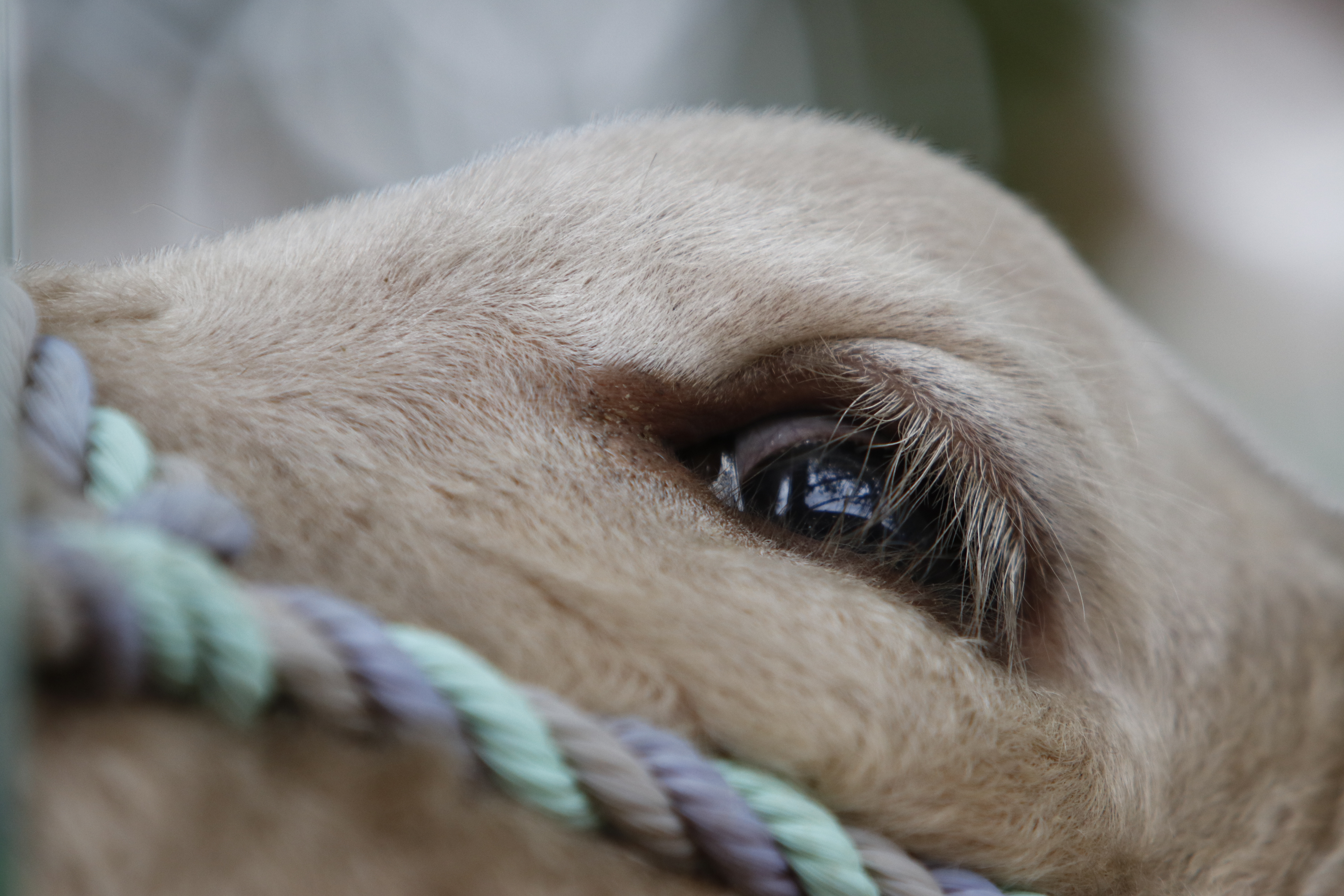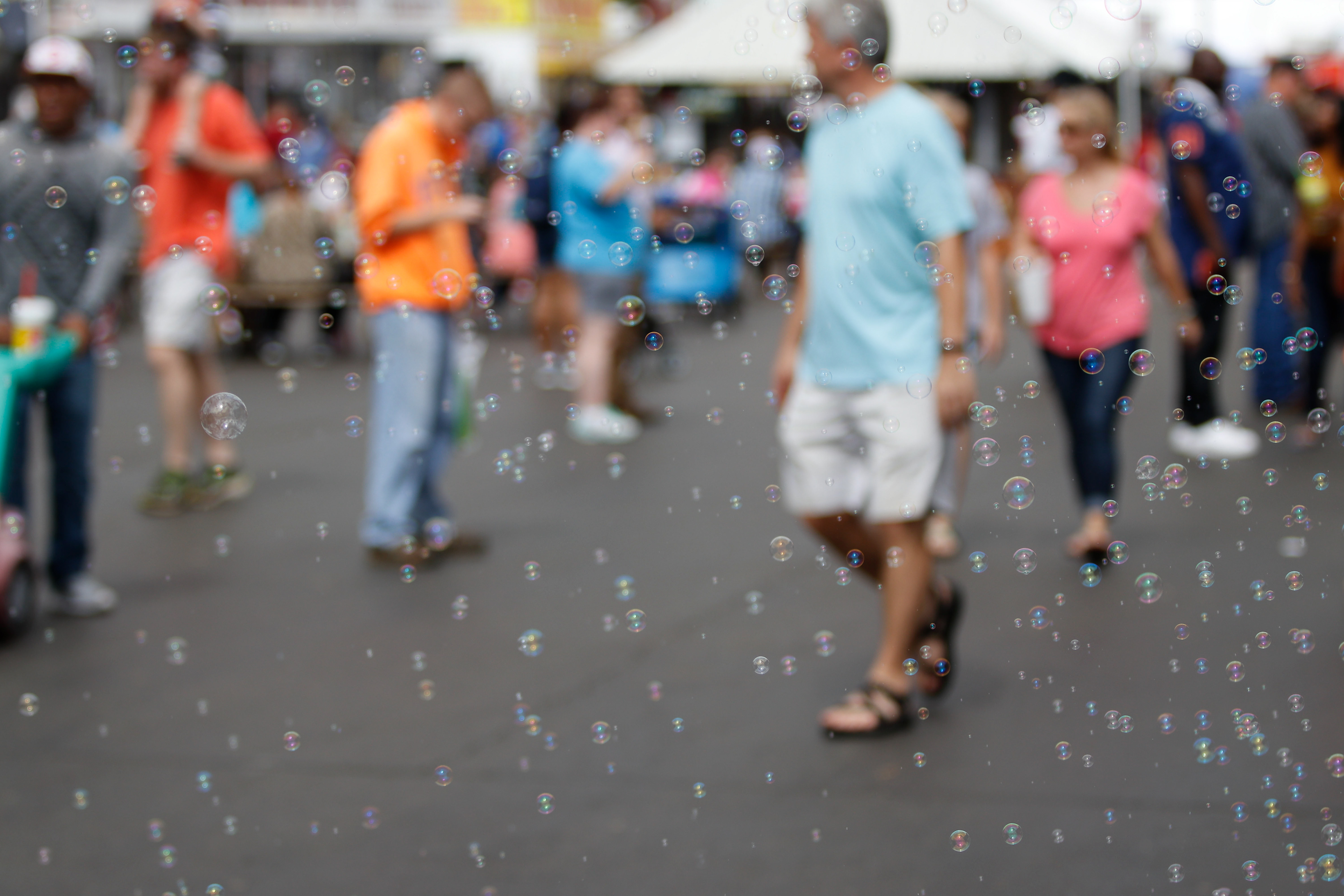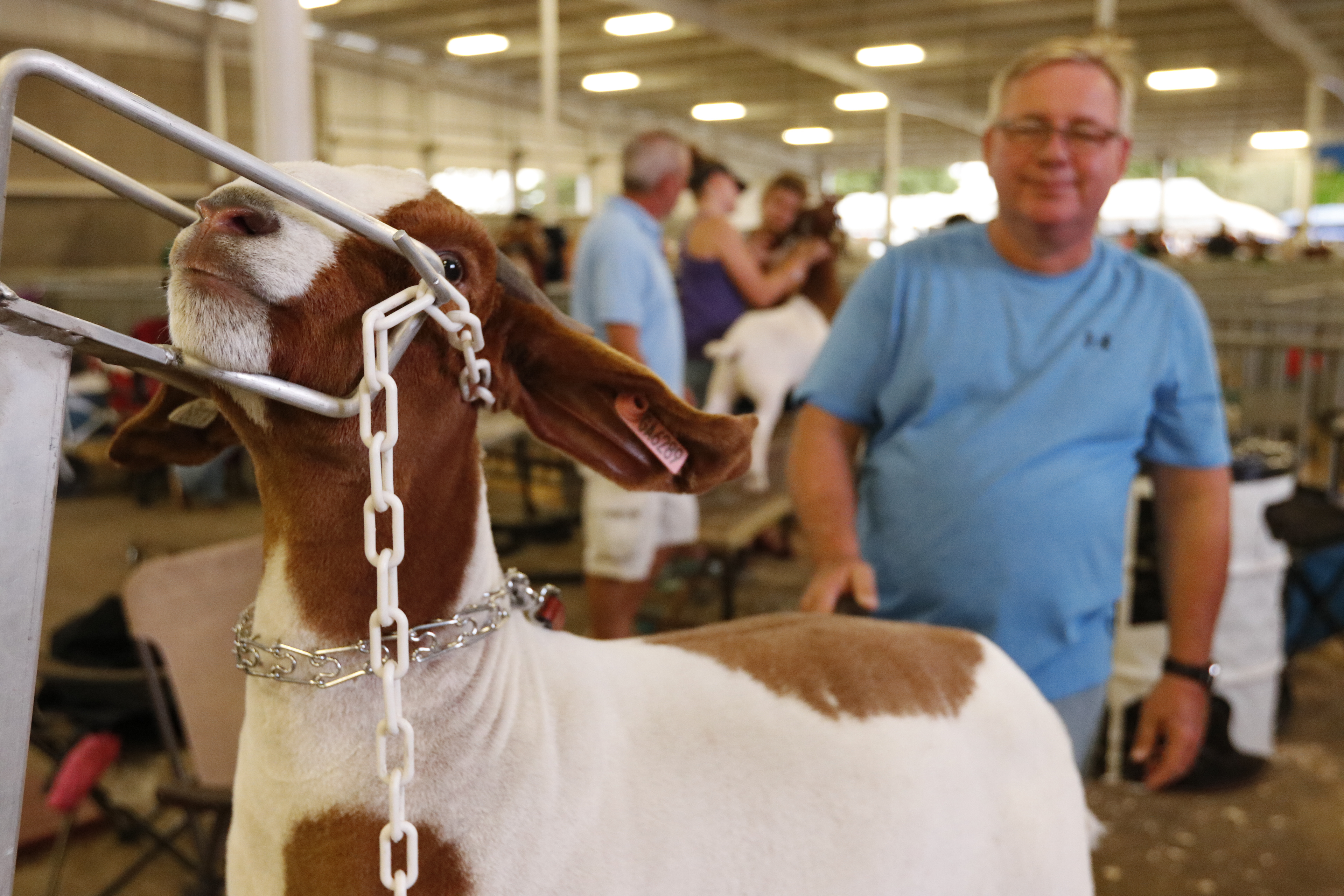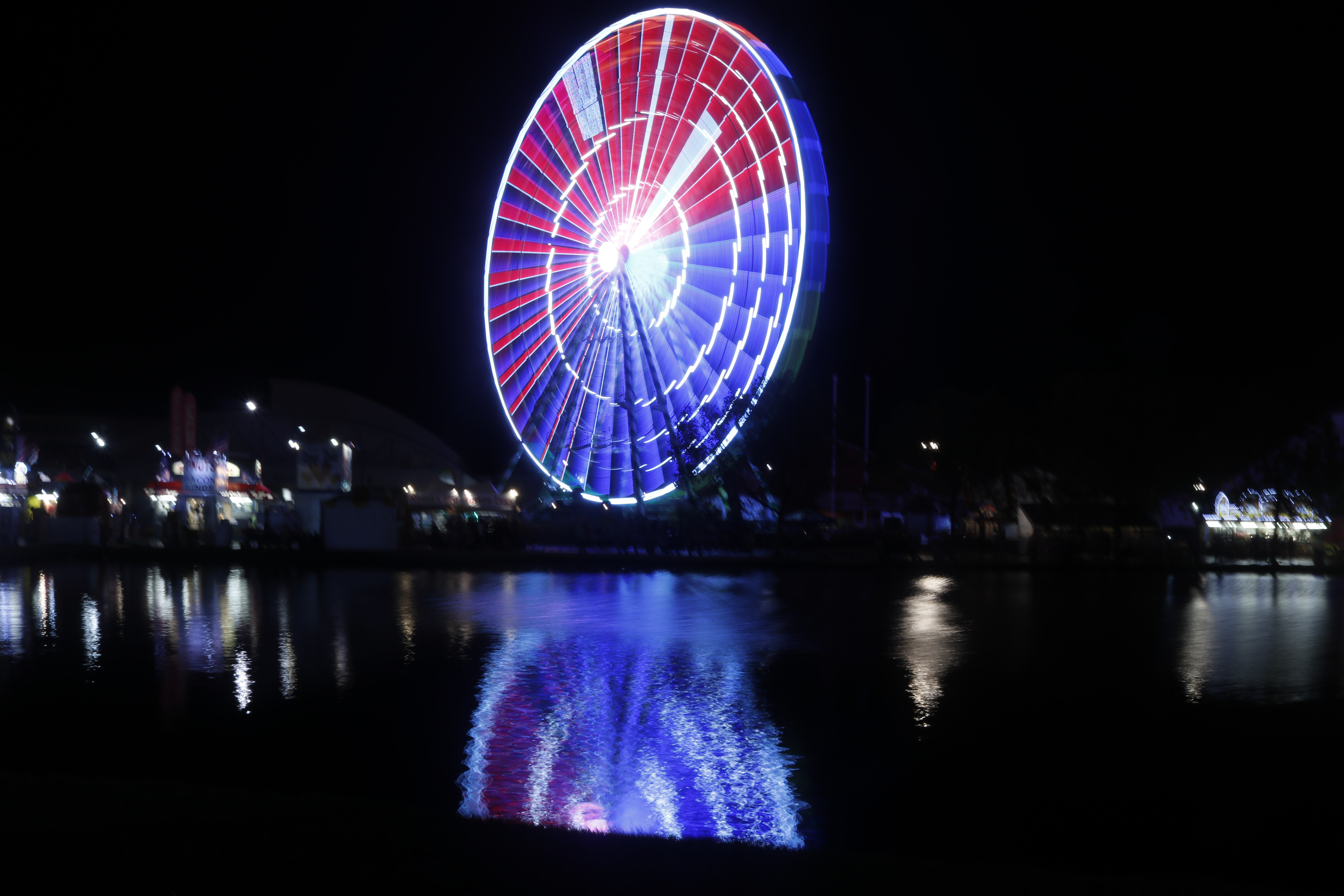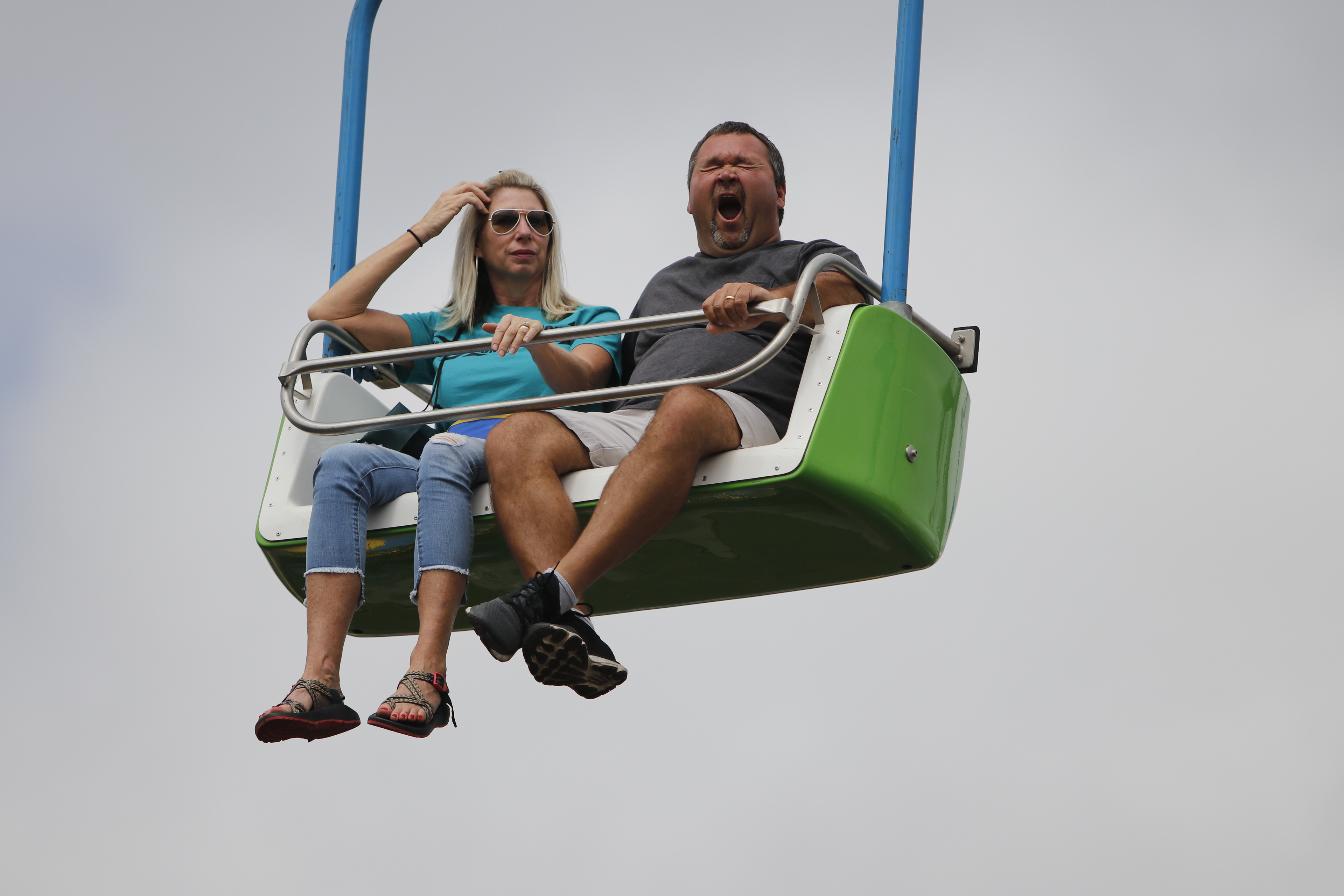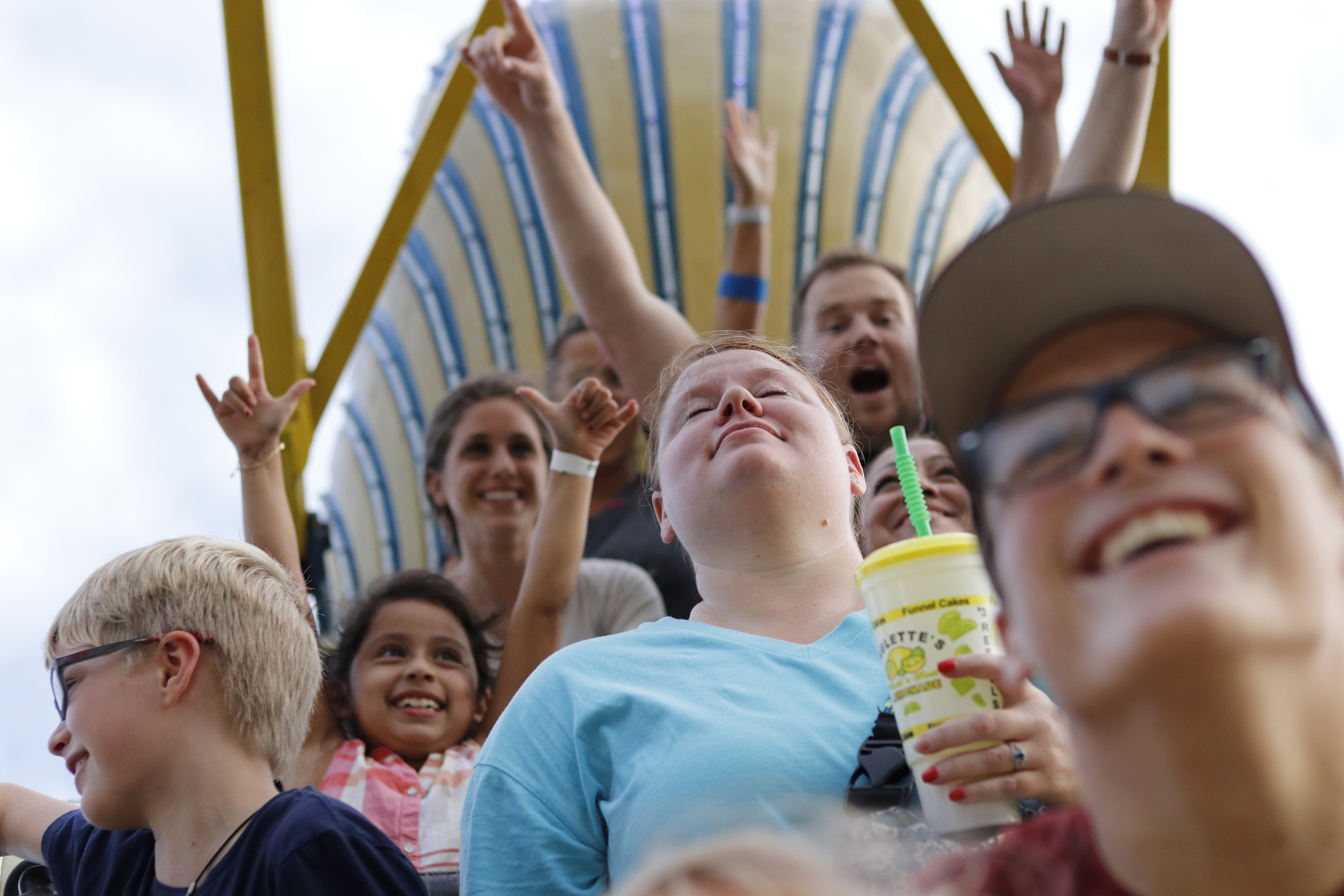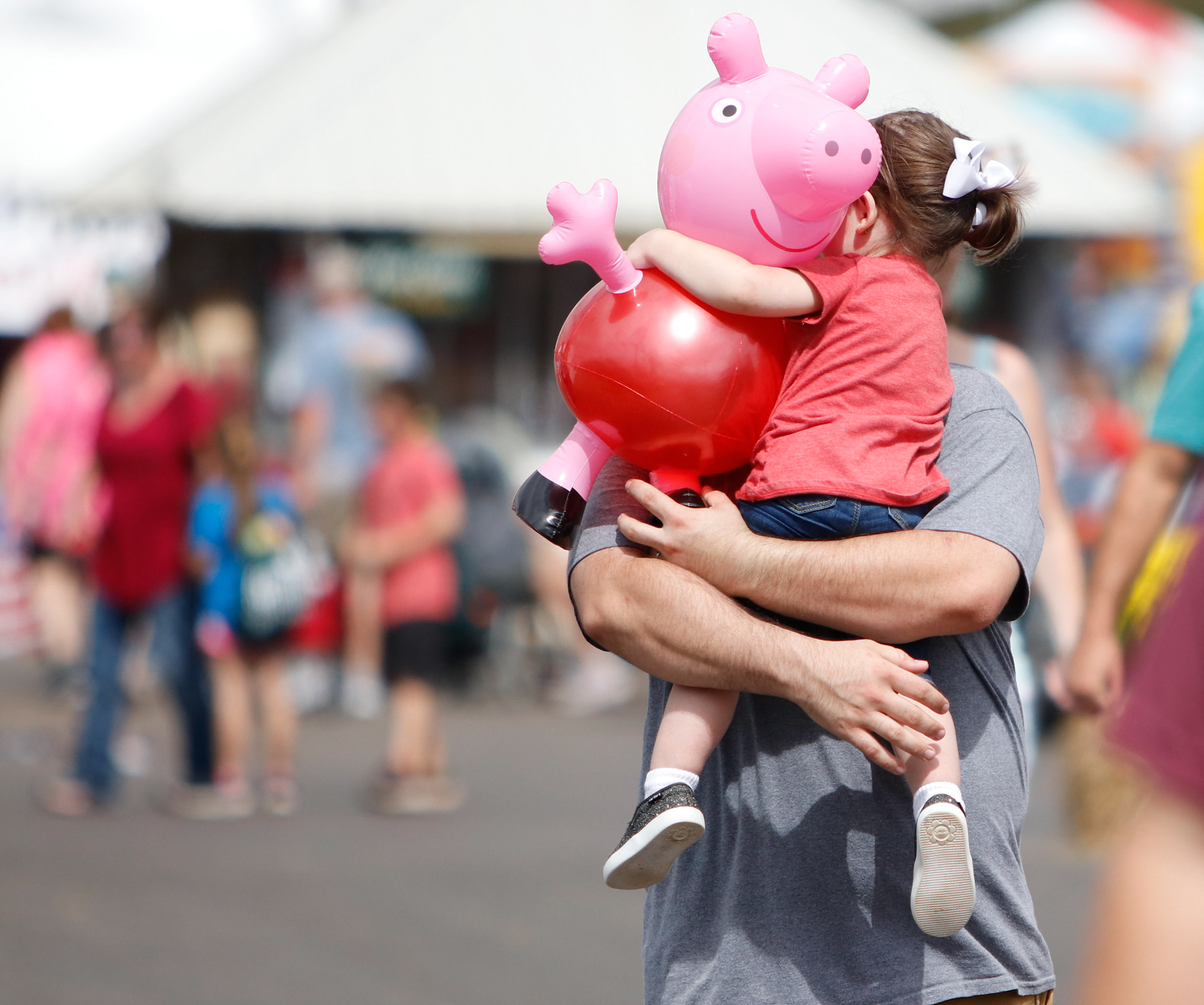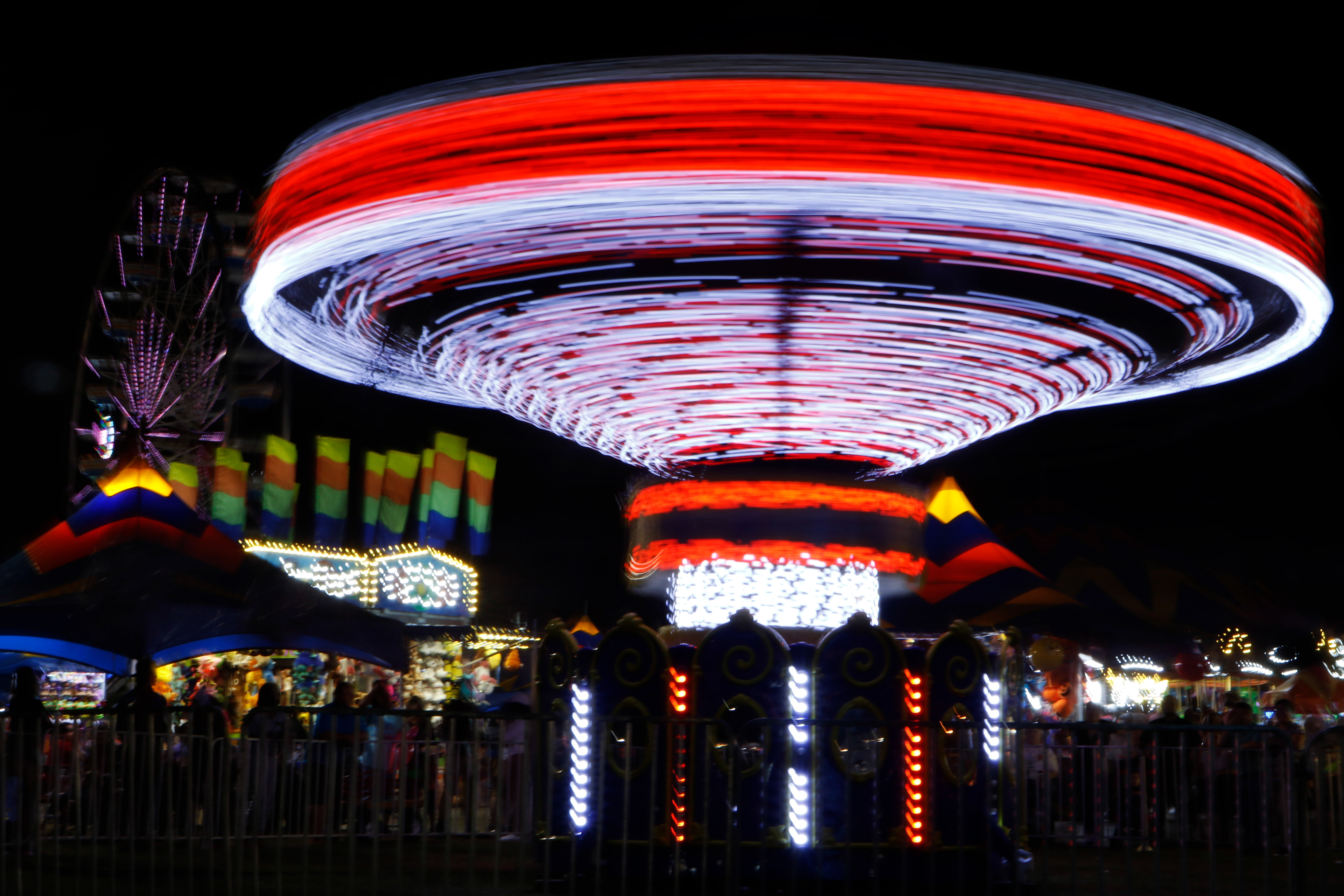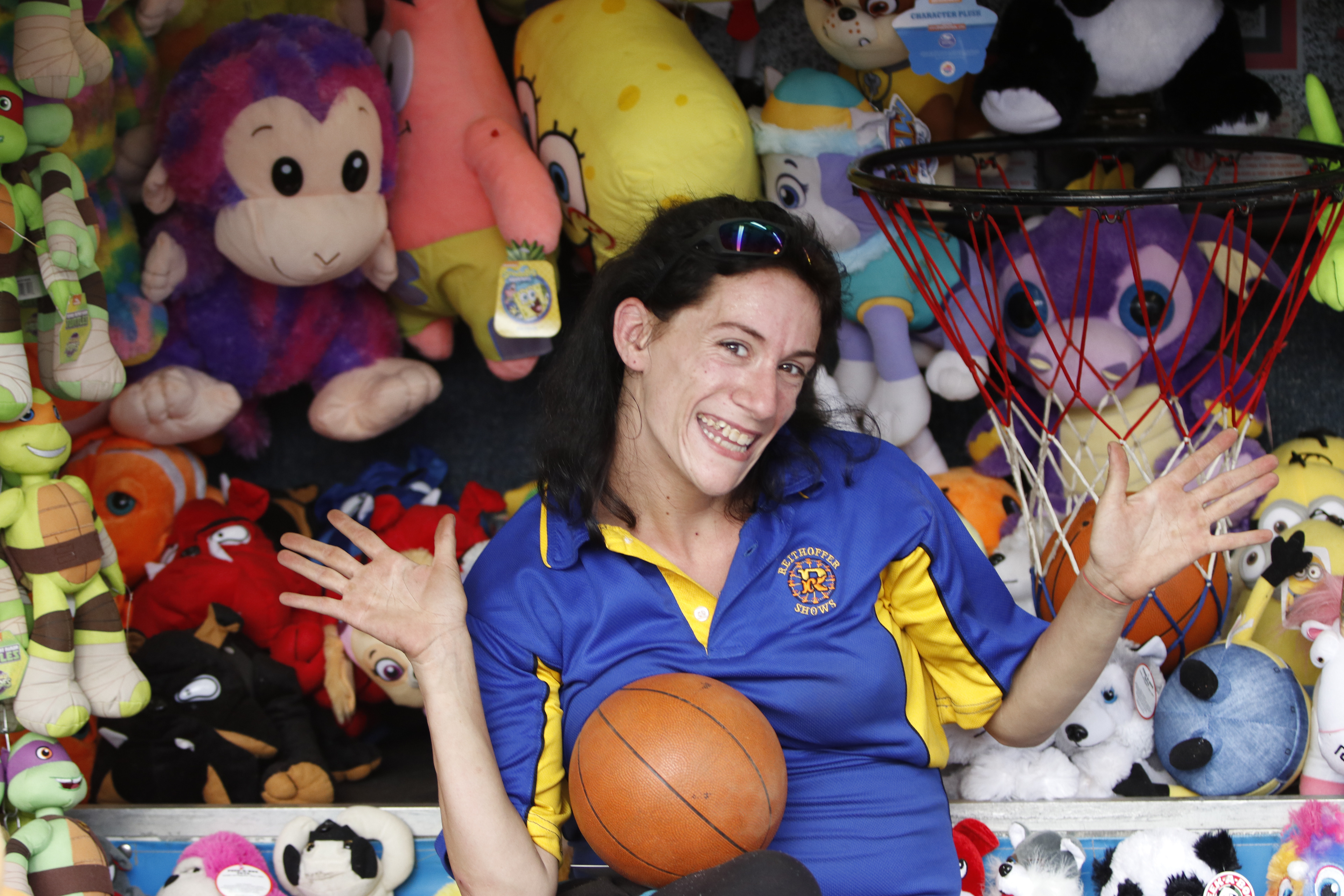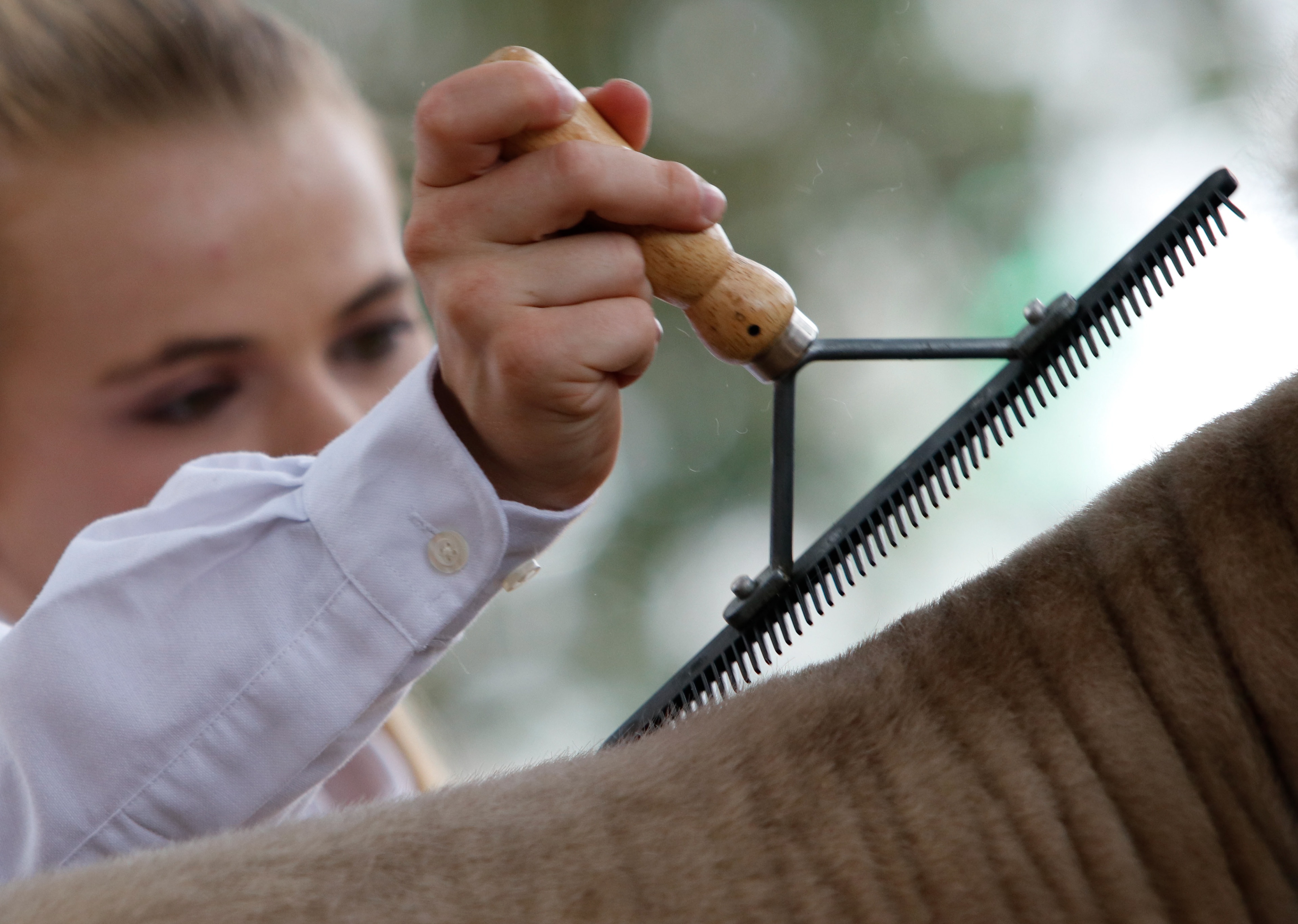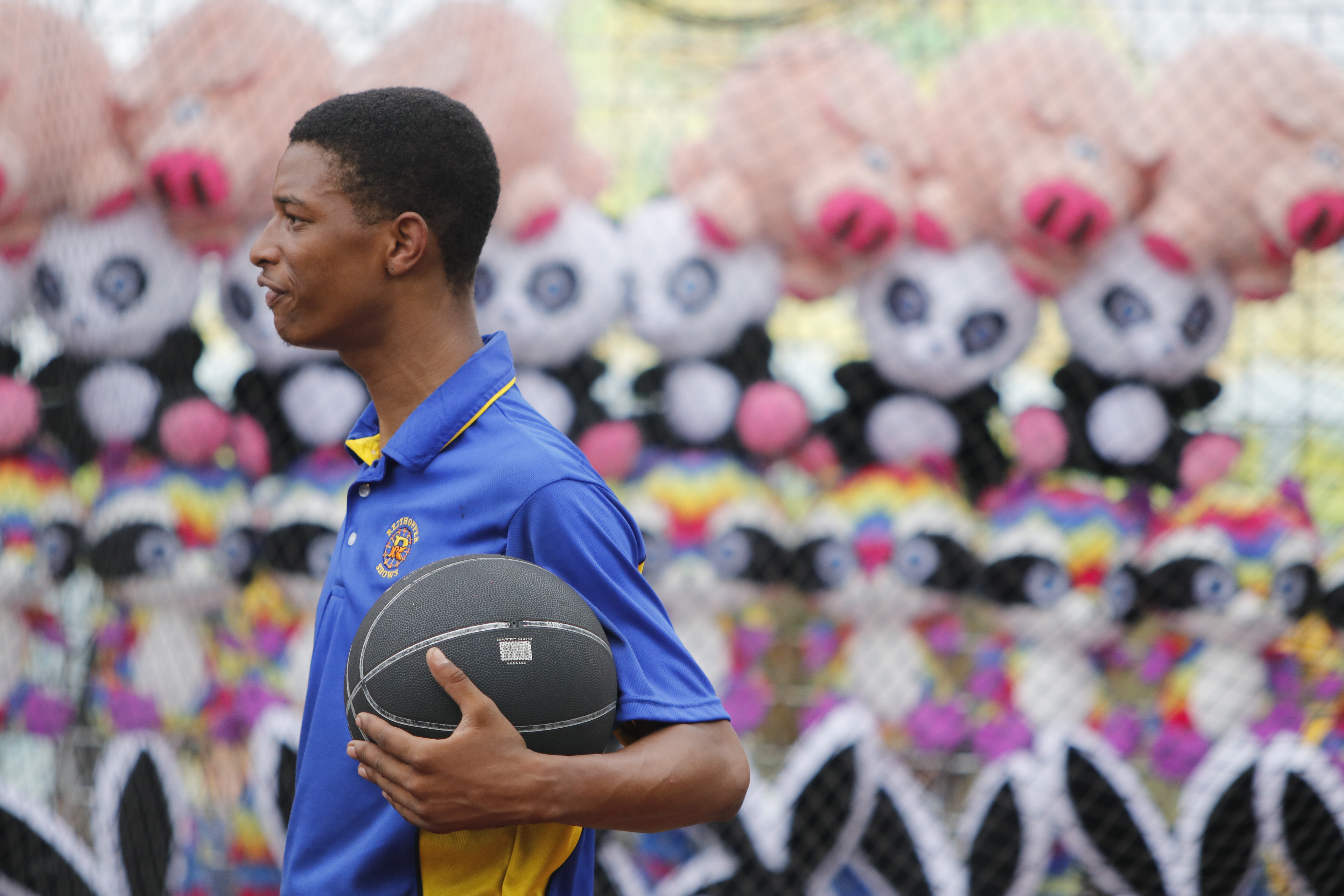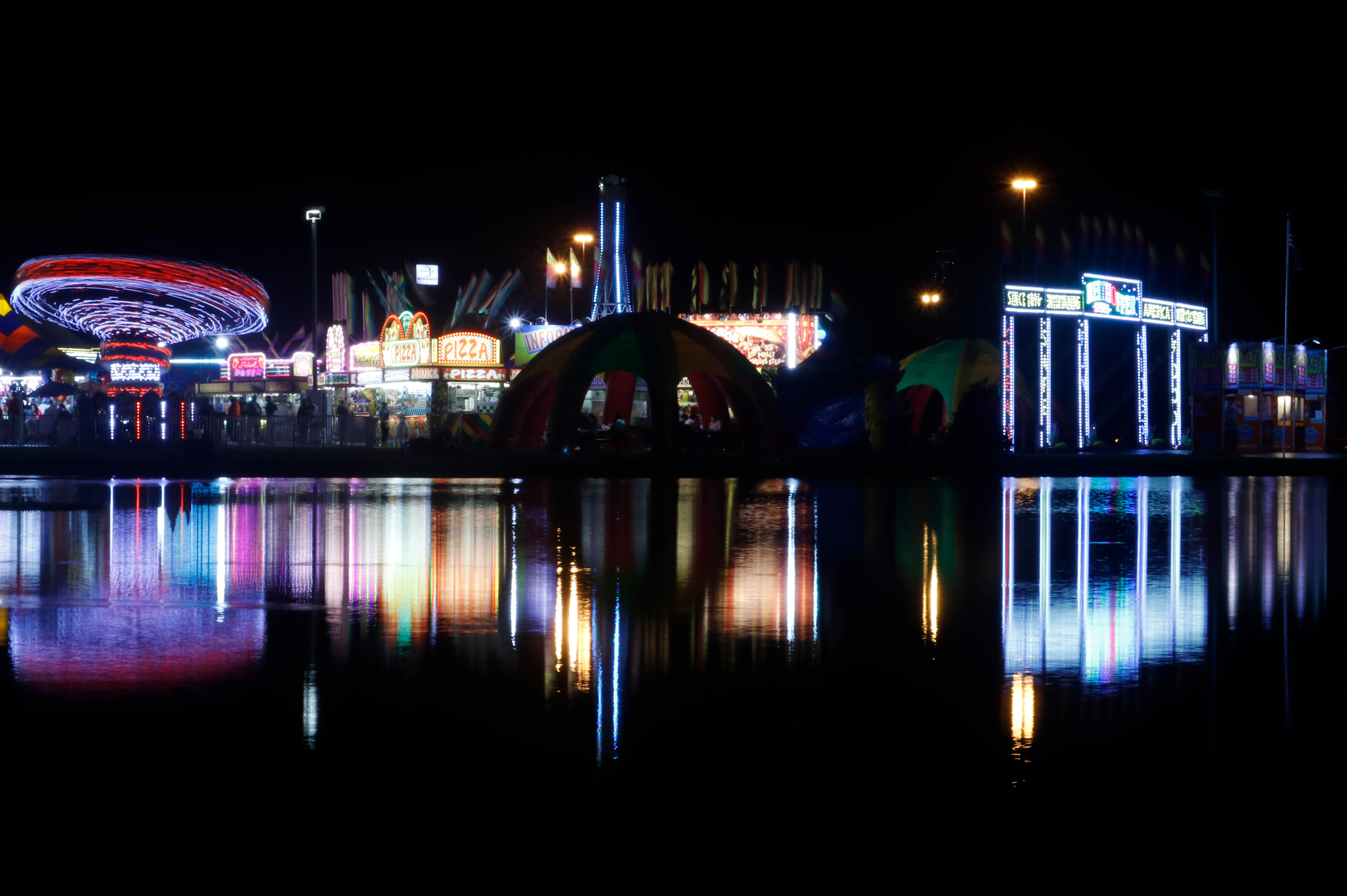 Multimedia Documentary Project
Scott Fuss: Cardboard Crusader
Advanced Photojournalism: Portraits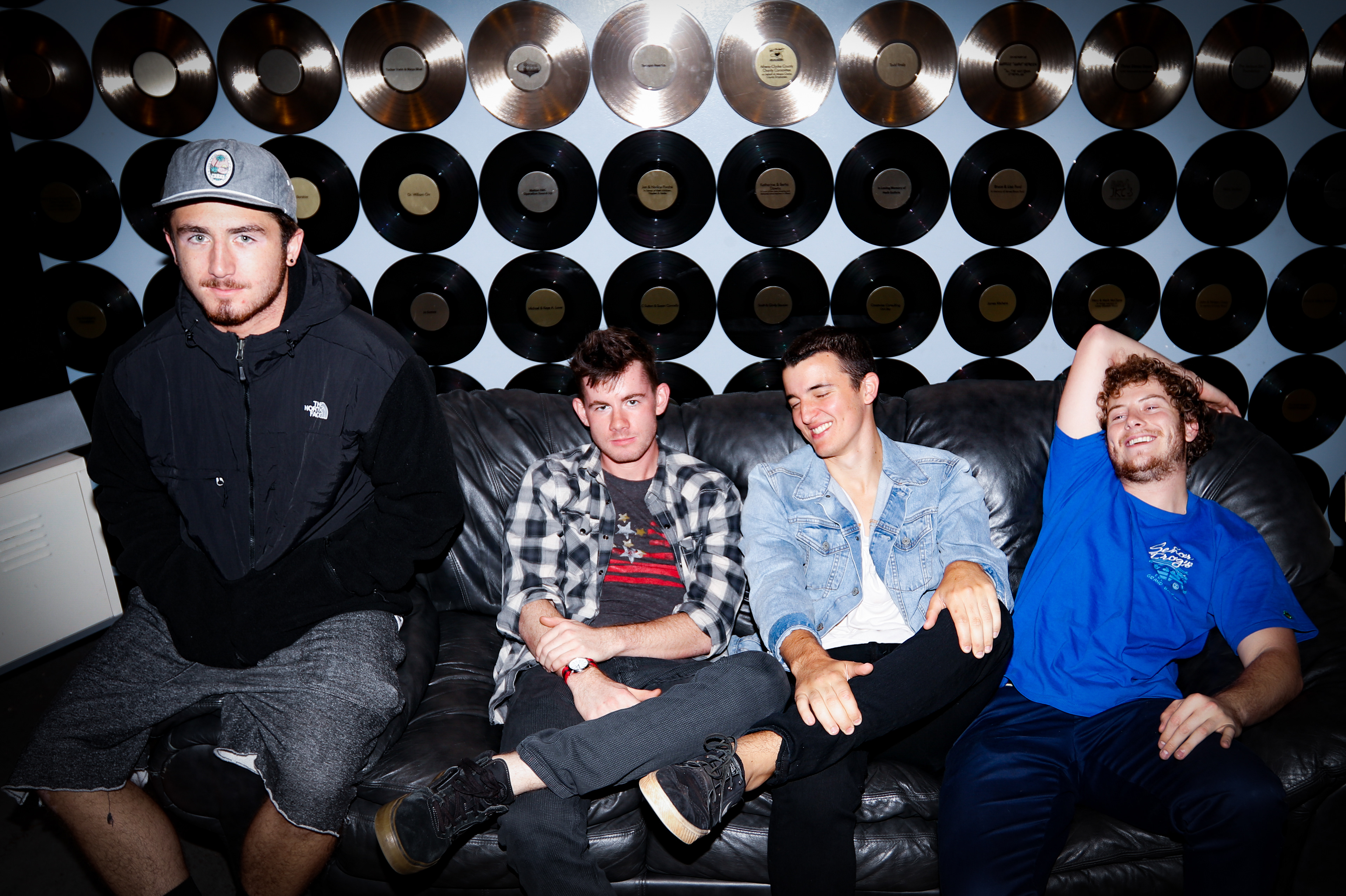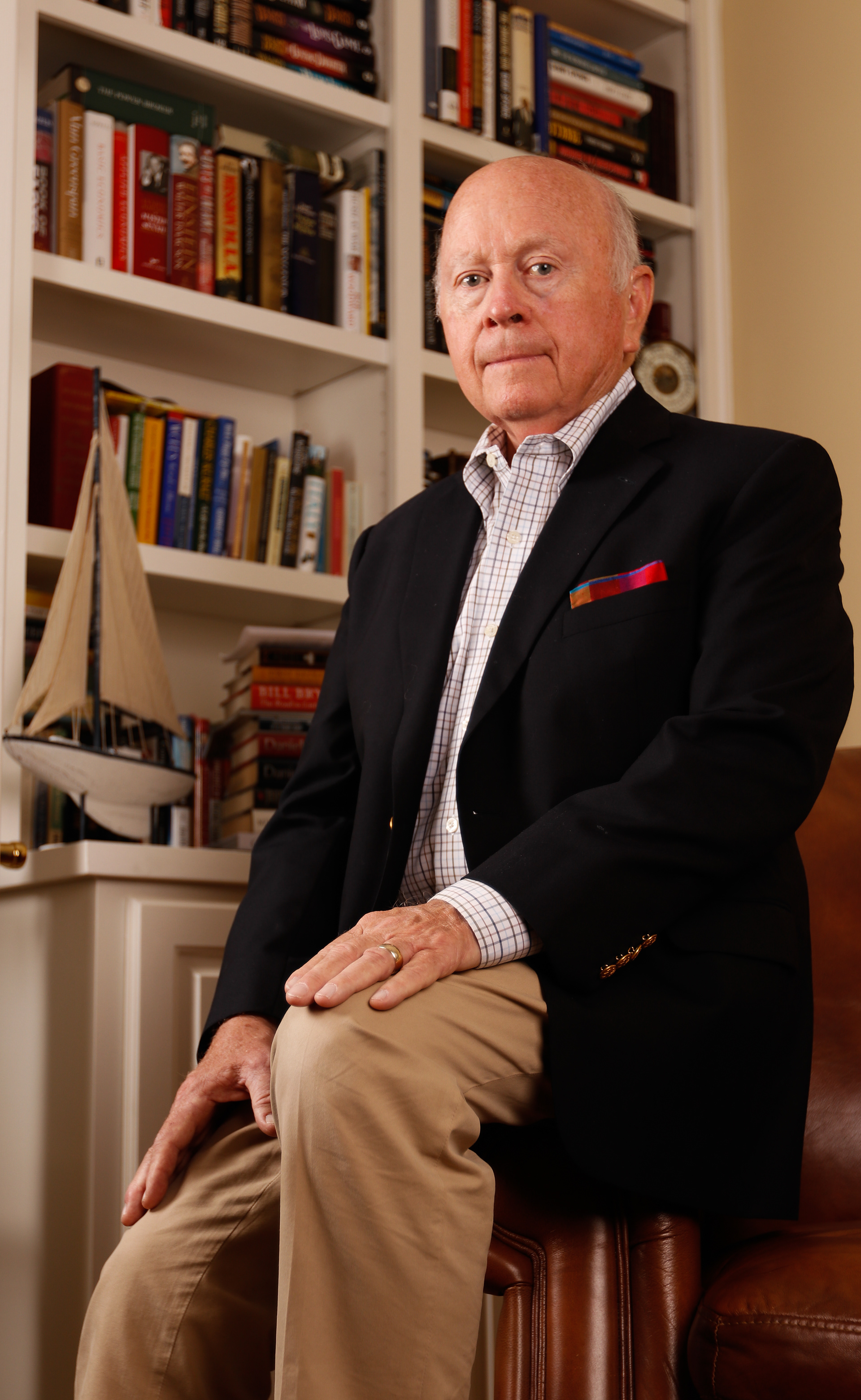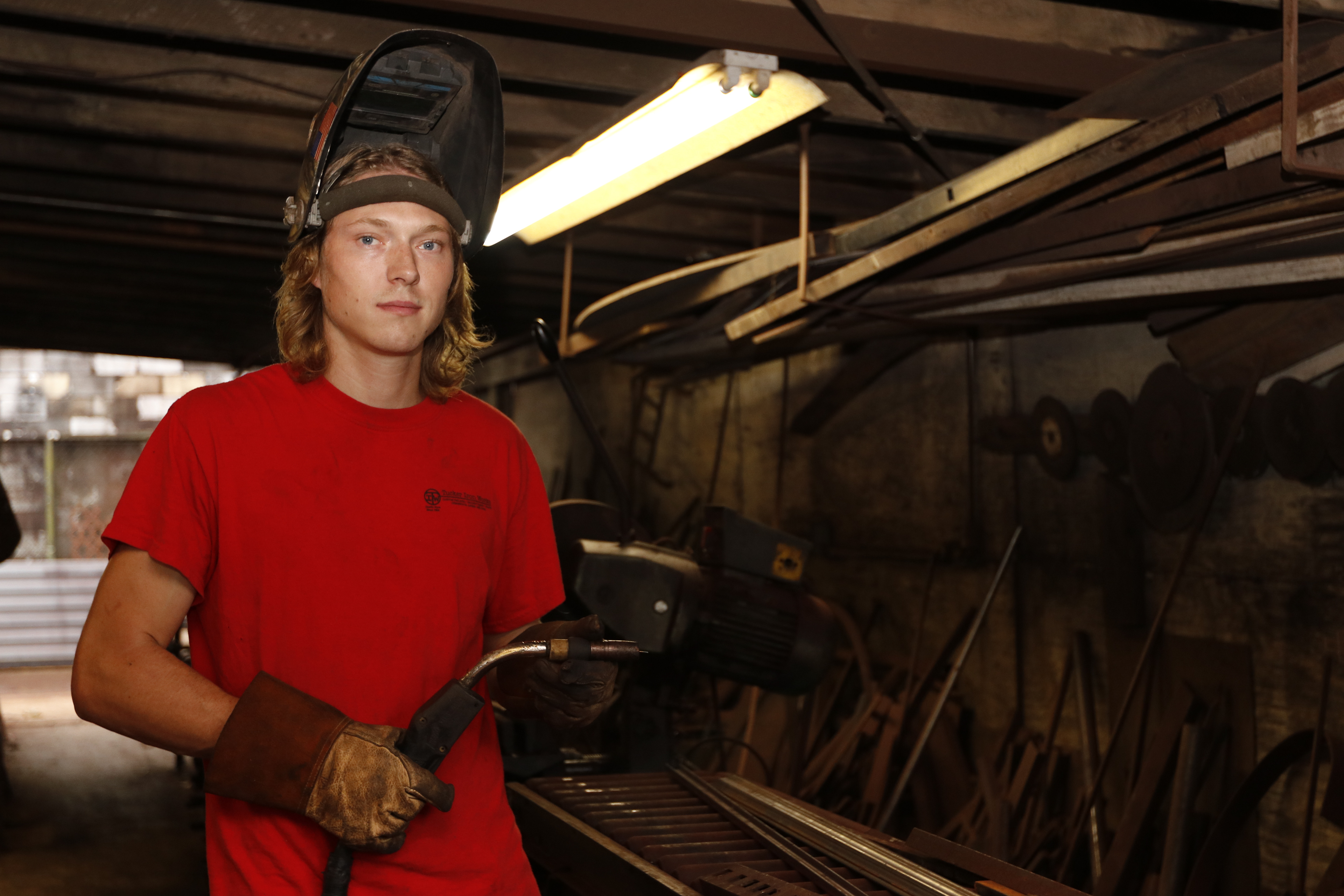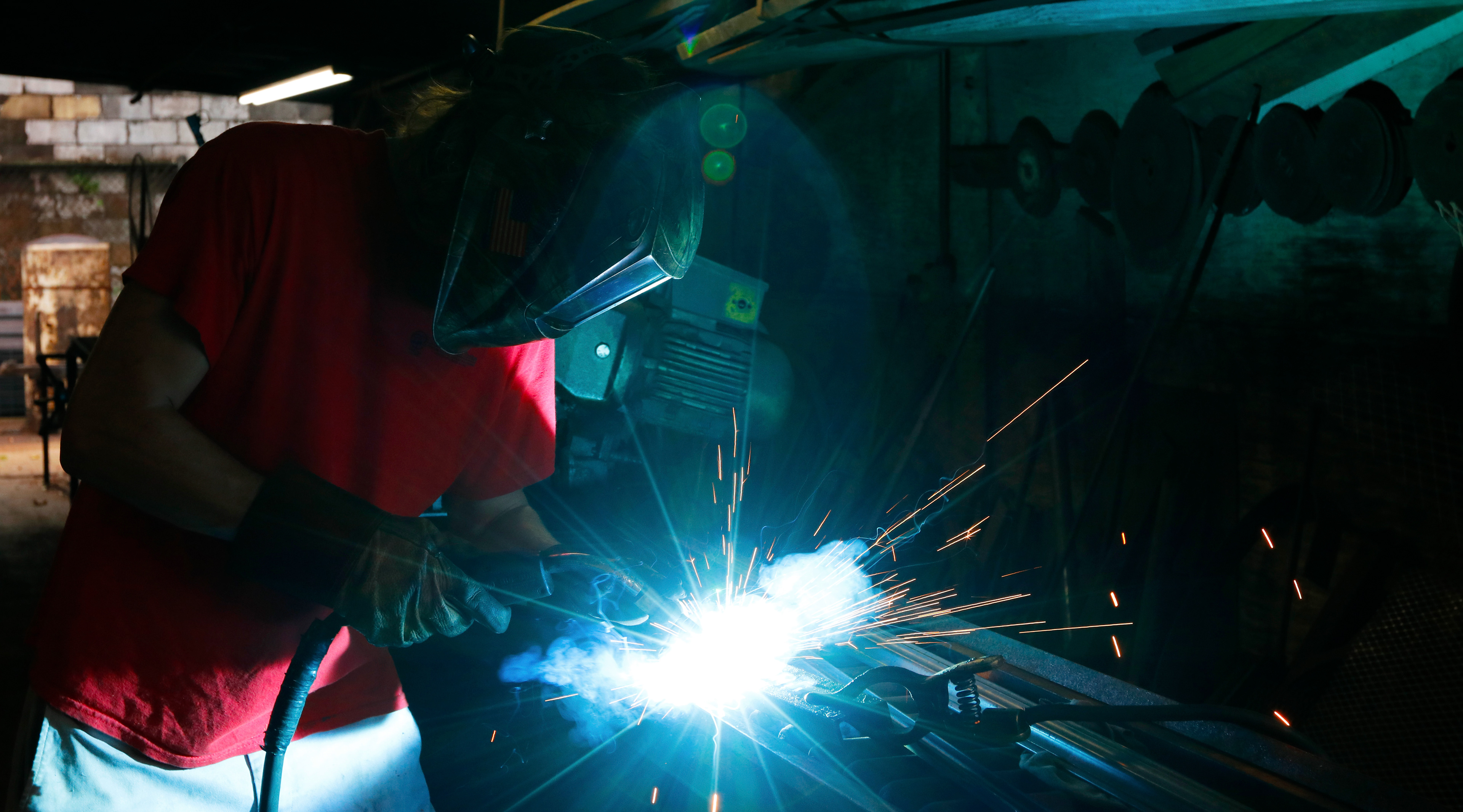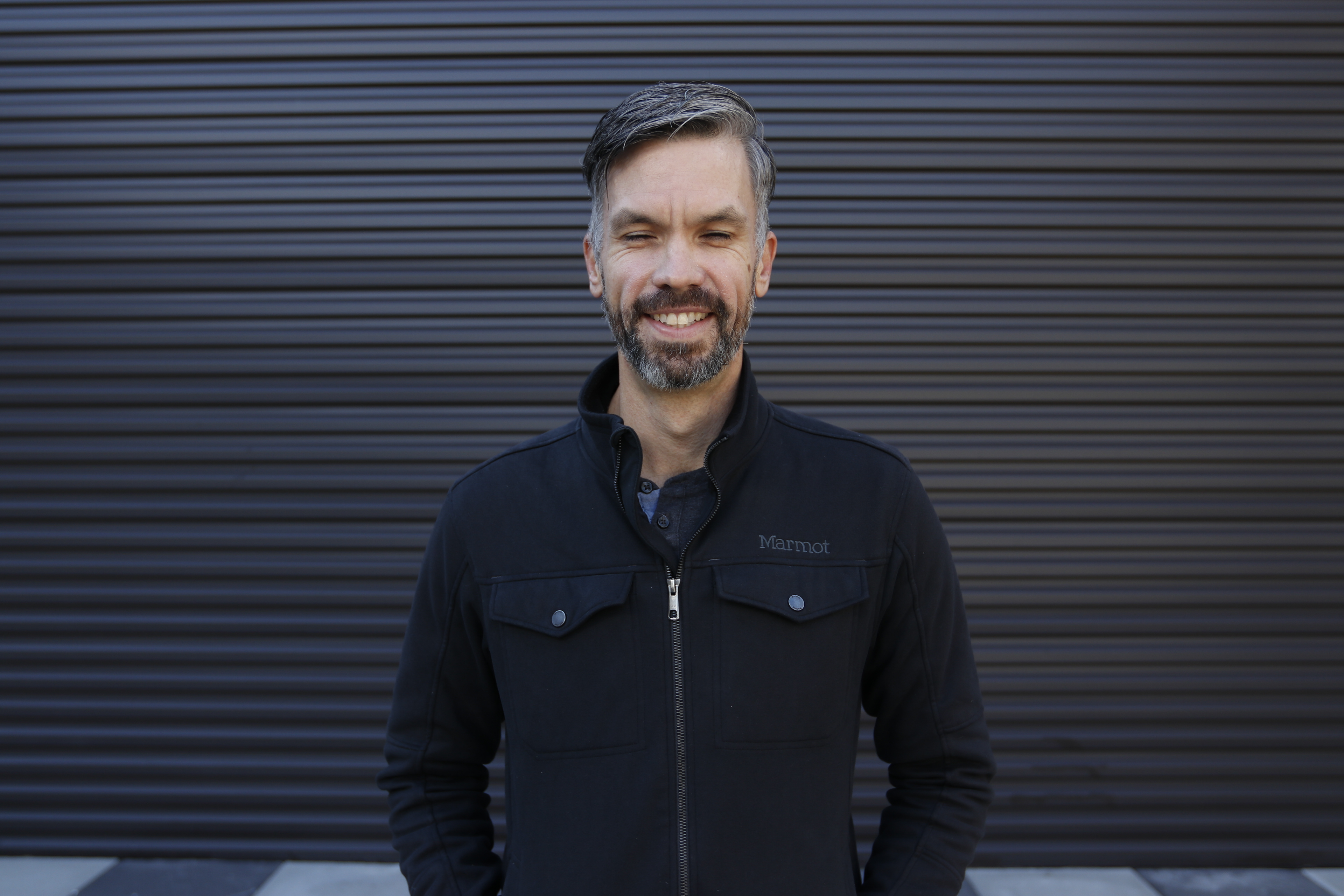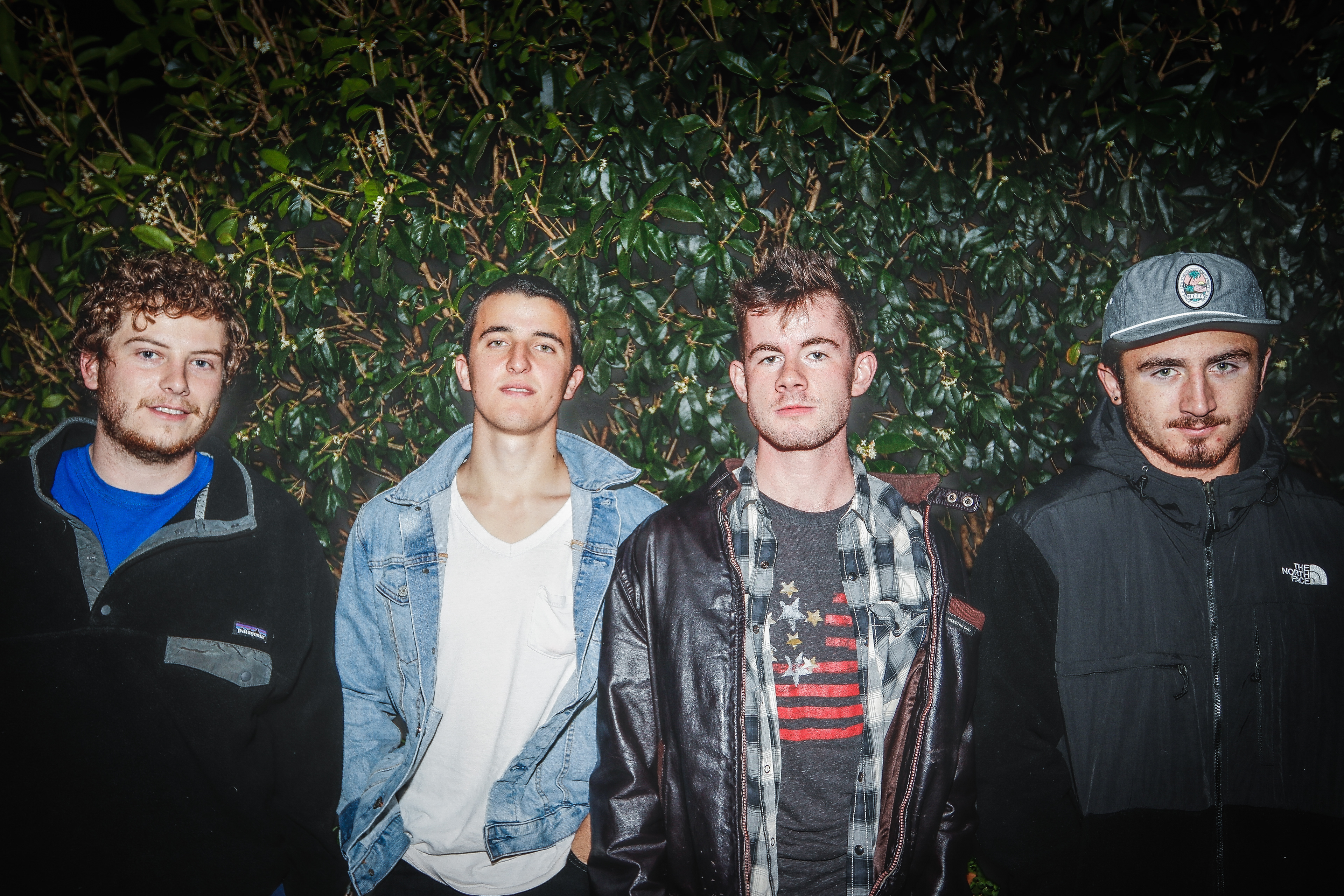 Eclipse 2017: 
Scenes during the solar eclipse taken at Chase Street Elementary School on August 21, 2017, in Athens, Georgia.